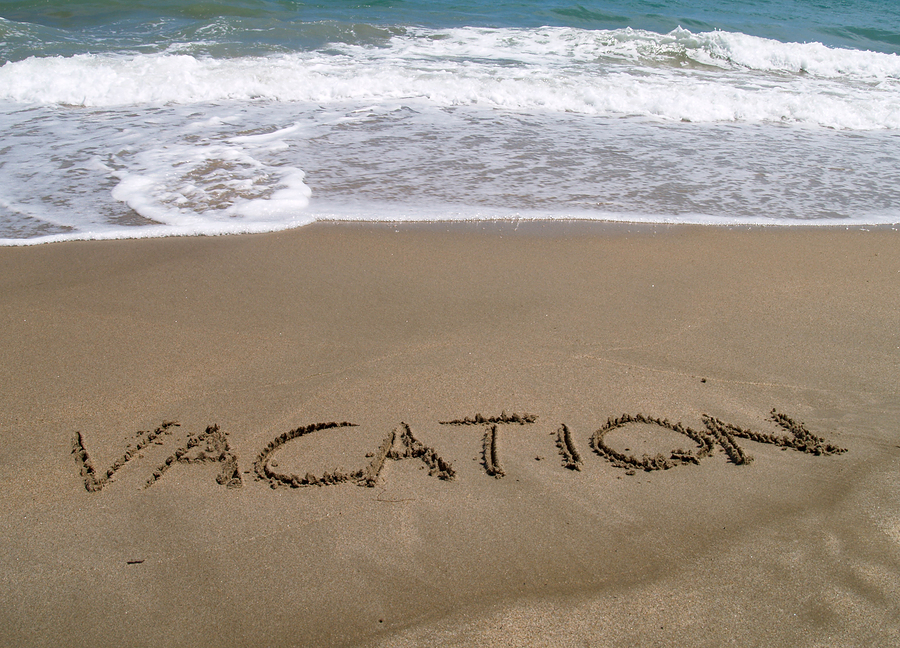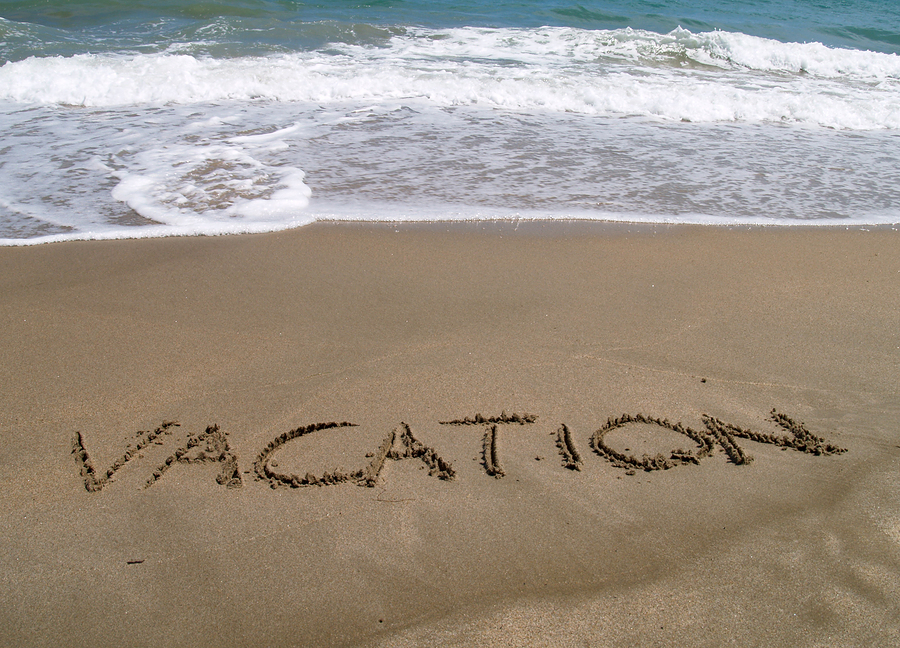 So, finally you are heading for a family vacation. You must have saved some money for this trip, but even though you have kept a specific amount of money for this trip you still wish to save some money isn't it? It is always fun to go out for a family vacation as it give you an opportunity to spend much time you're your family. There are numerous ways following which can save you enough amount of money only thing is that you need to be shaper. You should plan out your vacation in a very different way keeping in mind the monetary solutions so that you don't run out of money. Here are some of the ways to guide you on how to save money on a vacation.
1. Avoid peak time of Travelling: It is very well known that summer season is the peak travel time. It is the time when most of the people are going for vacations to different exotic places. Thus, during this time the prices are quite high in every aspect. So, it is better to plan for a vacation during off season as at this time you will find reasonable flights and hotel rooms. Usually during this time it is easier to plan a vacation within your budget during off season.
2. Go for Package deals: People who love to travel a lot are much aware of Package deals. These deals are very beneficial as you get all the facilities at and affordable rate and even sometimes as a complimentary you can free services. Thus, availing such deals can get you budget friendly vacation.
3. Avail a family friendly hotel: When going for a vacation you need to book a hotel room, so it is better to choose a family friendly hotel. This type of hotel means here you will get special amenities and services for your kids. Besides all these they are much affordable and have spacious rooms.
4. Sign up on Discount Website: With the changing world internet has come up as a blessing so why not to use it to get some advantage. By surfing internet you will come across various top deals from different cities where you would like to visit. You only need to sign up in these websites and later can avail various coupons for dining and visiting local attraction.
5. Make a plan in advance: Usually it is good to plan in advance about your trip. Firstly decide where you want to travel and then start planning consorting from flight tickets to hotel rooms. To save money planning in advance plays a major role.
There can be nothing more exciting than going for a family vacation. It is a great way to get away from your routine place and enjoy some exotic locations. Around the world there are numerous spectacular and astonishing places which deserve at least a visit. Every vacation is planned to explore a different place and enjoy its exciting and thrilling things around.
Now, if you are planning for a family vacations keep the above things in mind to save money on vacation.